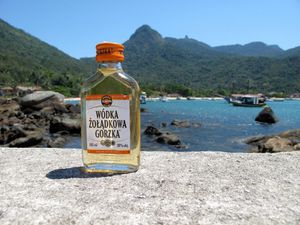 "In Poland we call that ...... a friend" ;-)
My second stop of this amazing one year trip was Ihla Grande, Brazil (after Rio). What a best start than finding an amazing group of people with senses of humor and of the way to enjoy the life.
Ihla Grande sounds like one of the best souvenir until now, not only because of the nice landscapes or the cheap (an amazingly good) Caipirinha but mainly because of these guys.
In add at the sad time to split I received a bottle of the best Vodka I ever drank. Then, to thank my Polish friend I secretly swear to share this amazing elixir with only true travellers. Pictures Below are the results.
Thanks again to Pawel & Mateusz
Salta, Argentina, the 1st opening revealing all the aroms. With Lucka & Bigne from IIlha Grande and my great CSer Gaston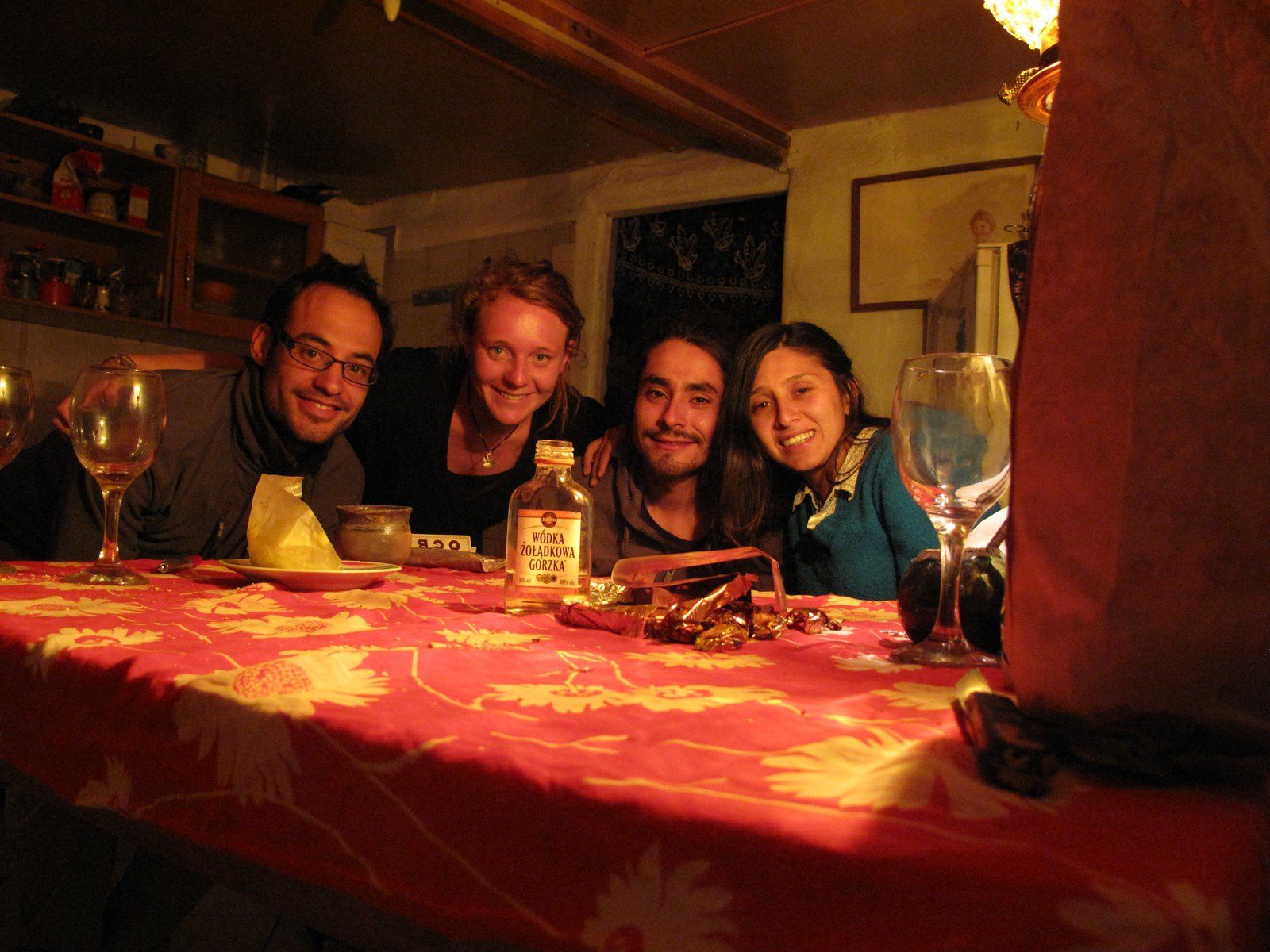 Chile Chico, chile - Christmas time = the best time ever to share (and finish). With my Cousin coming from Santiago and his friend's couple from Chile :-)))
Find a synthetic map below to help you to follo the bottle trip ;-)
Pour être informé des derniers articles, inscrivez vous :